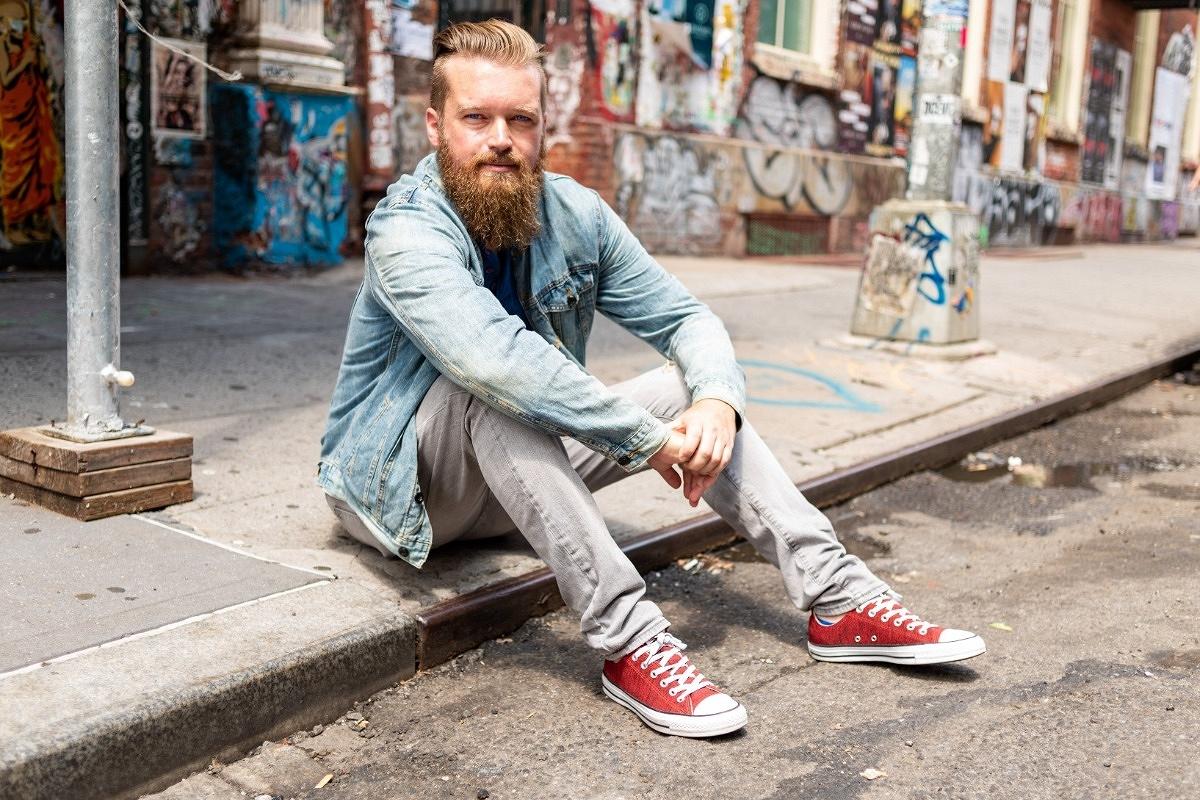 Hello, I am Phil Phriday.
A Landscape, Real Estate, and Lifestyle drone photographer based in New York City.
While my current home is in NYC, you'll see most of my work is out of St. Martin and New England. I go where the work brings me. I've been flying drones since 2015.