Happy Bay St Martin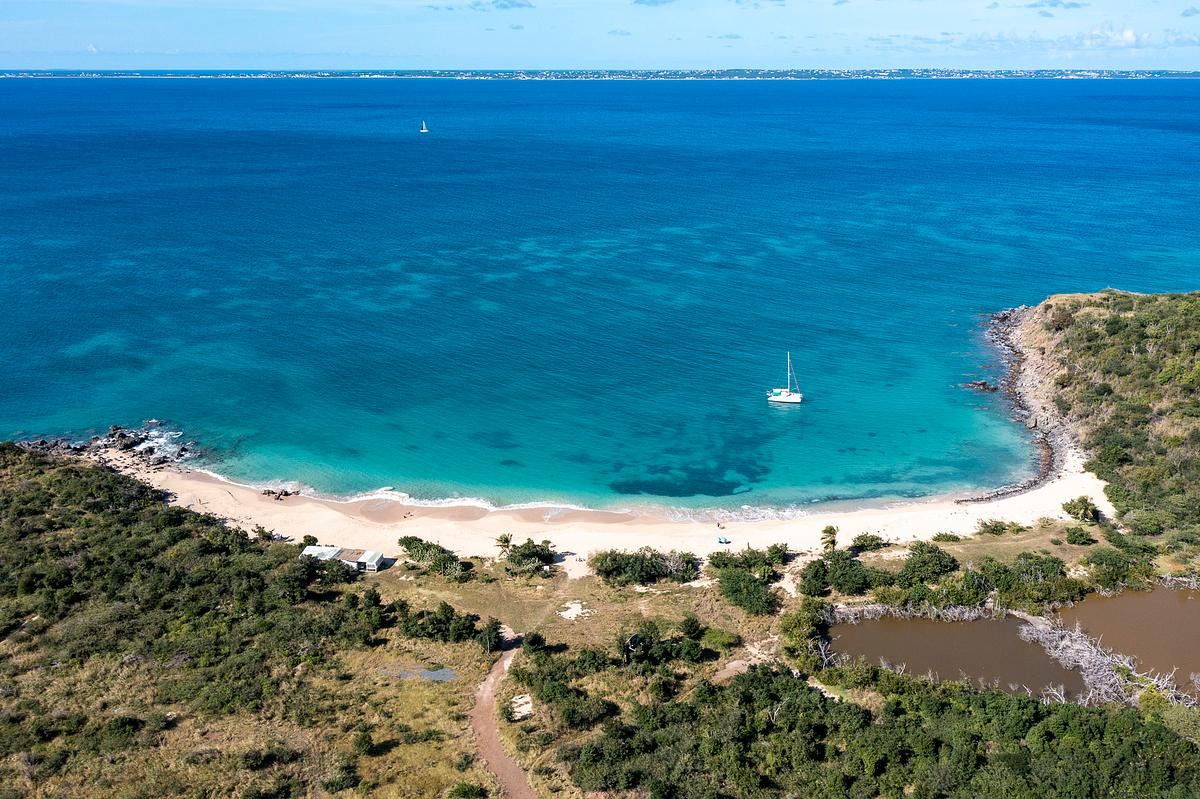 There is a magical place on the island of Happy Bay St. Martin. If you are looking to get away from the tourist, this is the place for you. 
Have you ever dreamed about what it would be like to be on a deserted island without a soul in site? Happy Bay is basically this. Without easy access, this beach is ofter overlooked by tourist. 
The beach features no restaurants, no bars, no music, no chair rentals, no one trying to sell you anything. You can be left alone, wearing whatever you want or whatever you don't want.
So how do you get to this magical place and what is can you expect? See the below video where I walk the path to the beach from Friar's Bay.
How to Get to Happy Bay
Google Maps works very well if you have data service in St. Martin. Use the map on to get directions to Happy Bay.