Indigo Bay is a residential area with a nice little beach located on the Caribbean island of Sint Maarten. It is known for its crystal-clear waters, soft sandy beaches, and breathtaking sunsets. The area has recently become a hub for luxury tourism, with a brand-new resort being built that promises to be the ultimate in luxury and relaxation.

The new luxury resort called Vie L'Ven, which is set to open in the coming years will feature a world-class spa, private villas, hotel rooms, a pool, and a boat dock for transfers to and from the airport. The resort will also be home to a Michelin-starred chef, who will be in charge of the resort's restaurants and bars.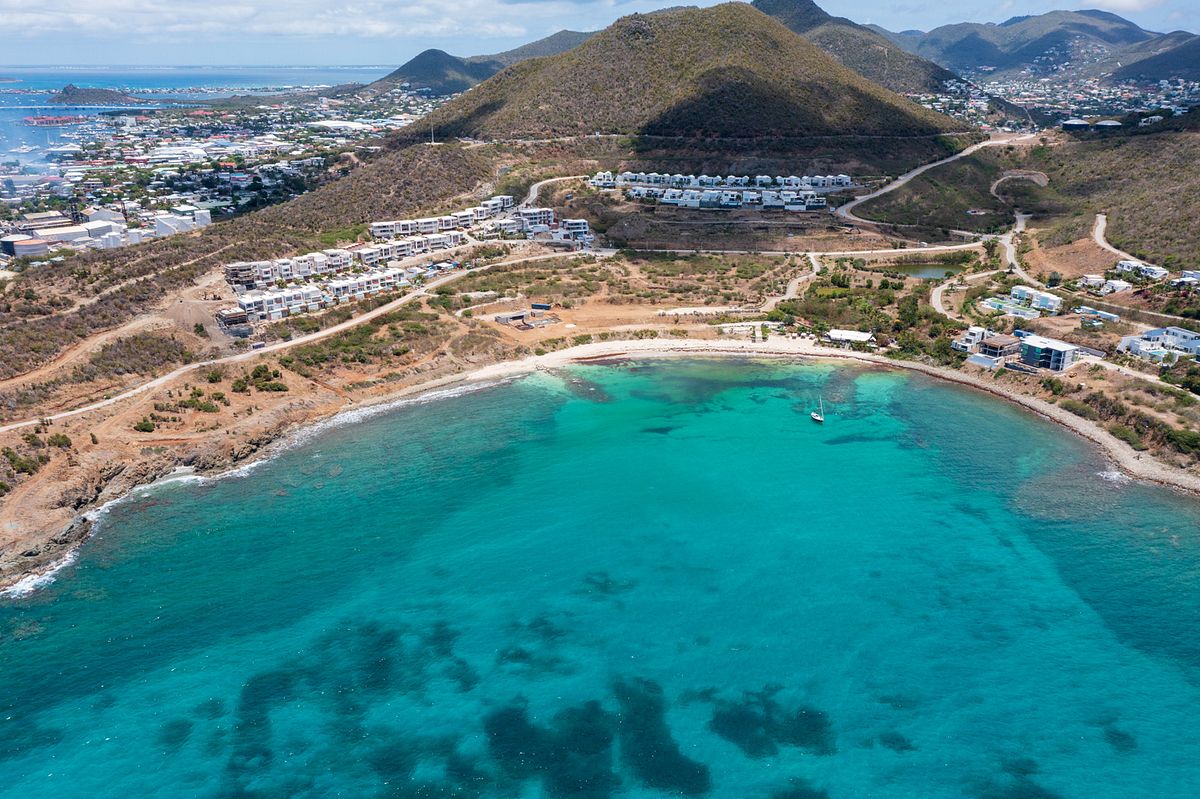 One of the main attractions of Indigo Bay is the Indigo Bay Beach Restaurant, which is located right on the beach and offers stunning views of the ocean. The restaurant serves delicious Caribbean cuisine, including fresh seafood, grilled meats, and local delicacies. It is the perfect spot for a romantic dinner or a relaxing lunch with friends and family.

The area around Indigo Bay is also seeing a lot of new development, with many new homes being built. This means that the area could be a great spot for an investment property, whether you are looking for a vacation home or a rental property.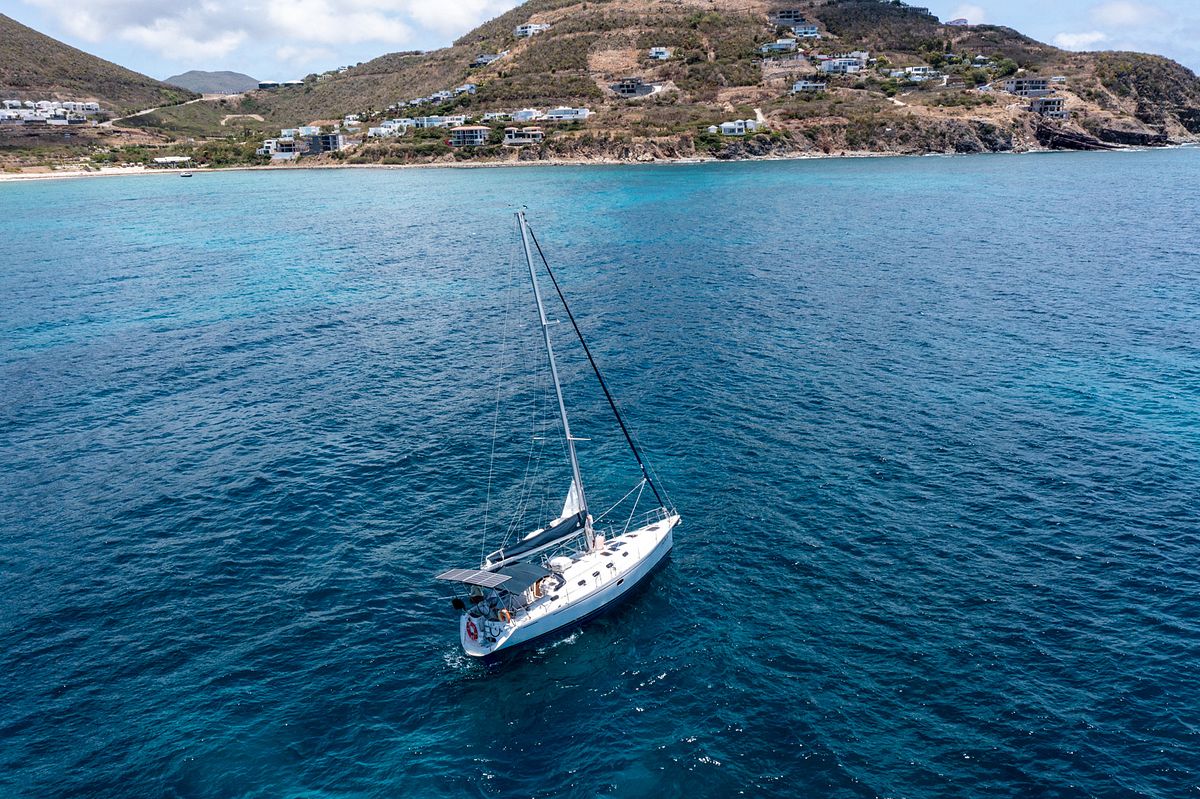 Overall, Indigo Bay is a beautiful and luxurious destination that is perfect for those looking for a relaxing and upscale vacation. With its upcoming world-class resort, relaxing beach, and delicious food, it is sure to be a hit with travelers from all over the world. Whether you are looking for a romantic getaway or a family vacation, Indigo Bay has something for everyone.

Indigo Bay is located between Simpson Bay and Philipsburg making it an ideal spot for those who want to be a little ways from the noise without being too far away from the adventure.